i sell scentsy!!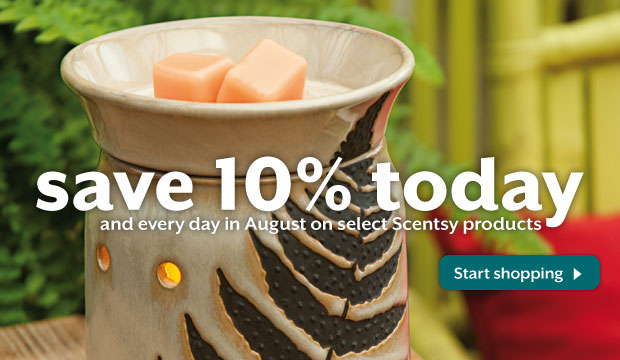 what scentsy is:
flamess, wickless candles.... that smell DELICIOUS!! lol!!
but they also have other things like air fresheners, room
sprays, car fresheners, cute stuffed animals that smell
good when you put in a scent pouch, and lots more.
if you are in the area near me, and want to smell some
scents before you buy, let me know so we can meet up!!
also it never evaporates!! you just reuse the scent until
you get tired of it or it loses it's smell. feel free to write
me for more info, or check out my site.
http://www.jessicahodges.scentsy.us
be sure to click join the online party,
even if you just want to browse.
lemme know if you want me to mail you the NEW
catalog for Fall/Winter as well!! ^_^